Tomatoes
Great Northern Hydroponics grows numerous tomato varieties:
Mini San Marzano®, TOV, Beefsteak, Campari®, Cabernet®, Cherry No. 9®, Grapes, Lorabella®, Medley, and Roma.
Village Farms
Great Northern's delicious gourmet products are proudly marketed under the Village Farms® label. For more information, please visit villagefarms.com.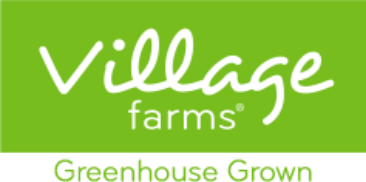 Food Safety and Quality
Our Management Team is proud to be a HACCP-certified supplier compliant with a world-wide acknowledged and respected food safety program, achieving superior food safety and quality ratings within the industry for more than a decade.
Our Food Safety Program was extended in 2004 to include a Quality Management Program; as of October of 2010, Great Northern Hydroponics became one of the first vegetable producing greenhouse in Canada to meet the requirements of the SQF food safety code for Manufacturing, Primary Production and Quality for our Comprehensive Food Safety and Quality Management System.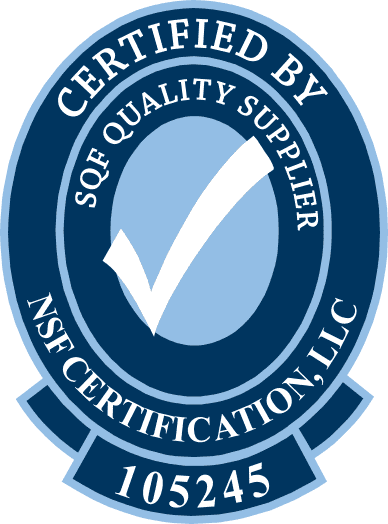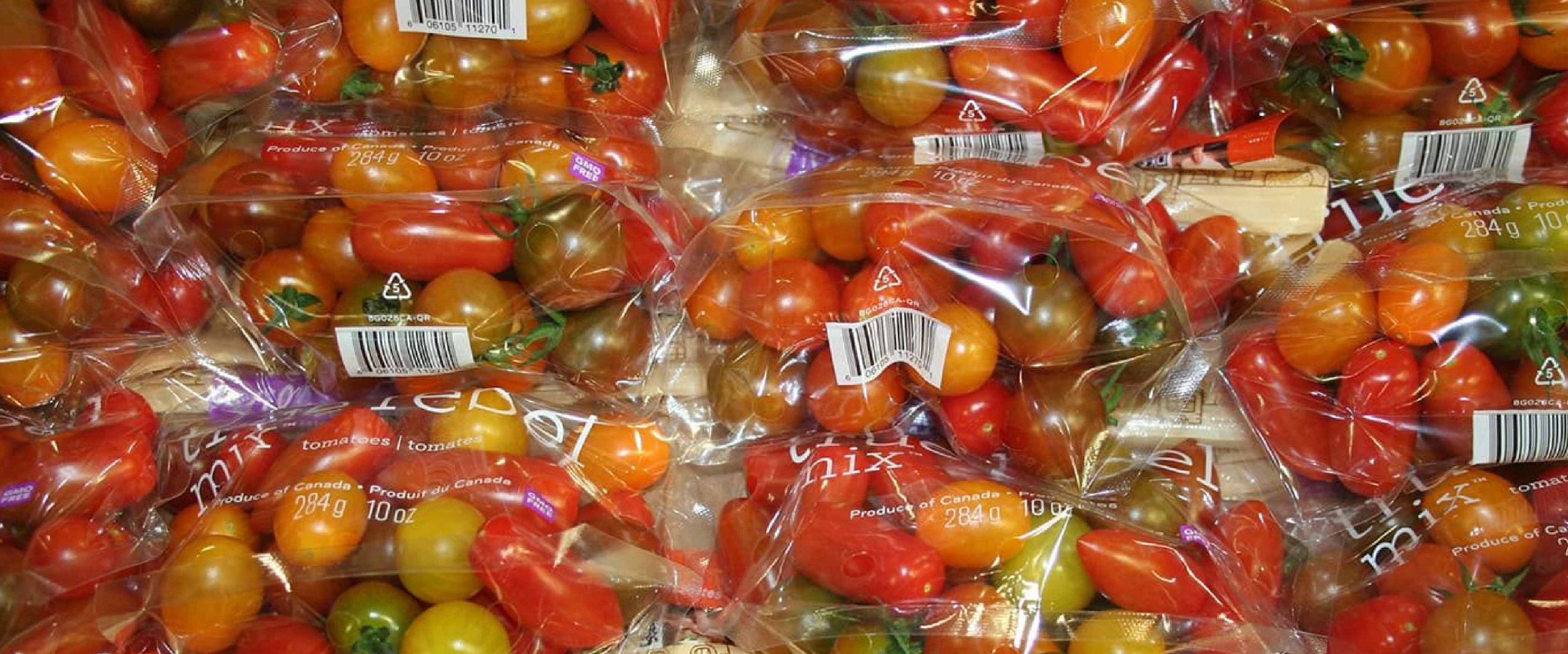 Nutrition Facts
Regular high consumption of fruits and vegetables is recommended as part of a healthy eating. Studies have shown that a high intake of lycopene — containing vegetables is inversely associated with the incidence of certain types of cancer.
Lycopene is a proven antioxidant. Antioxidants neutralize free radicals, which may damage the body's cells. Lycopene levels in the blood may be associated with reduced incidence of prostate, digestive tract, breast, lung and cervical cancer as well as cardiovascular disease and age-related macular degeneration — the most common form of blindness for elderly people in the western world.
Lycopene Content
Serving Size** : 148 g (1 med.)
Lycopene: 4.5 mg/serving
* USDA-NCC Carotenoid Database for U.S. Foods 1998
** FDA Reference Amounts; Guidelines for Voluntary Nutrition Labeling of Raw Fruit, Vegetables and Fish
Tomatoes
| | |
| --- | --- |
| Serving Size | 148g (1 med.) |
| Total calories | 35 |
| Calories from fat | 0 |
| Total fat | 0.5 g |
| Sodium | 5 mg |
| Potassium | 360 mg |
| Total carbohydrates | 7 g |
| Dietary fiber | 1 g |
| Sugars | 4 g |
| Protein | 1 g |
| % DV Vitamin A* | 20 |
| % DV Vitamin C* | 40 |
| % DV Calcium | 2 |
| % DV Iron | 2 |
* Percent daily values (DV) are based on a 2,000 calorie diet. Your daily values may be higher or lower depending on your calorie needs. Source: U.S. Food and Drug Administration and Produce Marketing Association.